Social Buttons
by
Linksku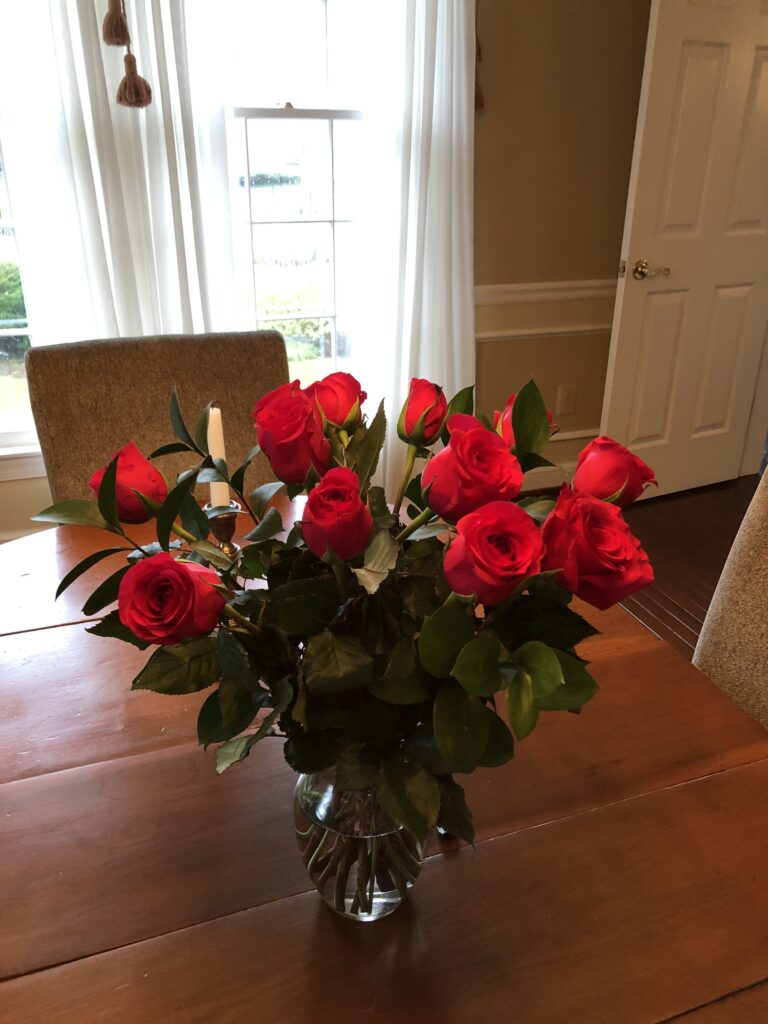 Happy Valentine's Day to my readers!
Here are some of my favorite quick tips to make cut flowers last a little longer:
Roses: add an aspirin to the water, and change the water each day. Cut an inch or so off the stems every other day.
Tulips: add an older copper penny to the water, and change the water every day. The penny will make the tulips stand up straight in the vase!
Hydrangea: Cut the stems a couple of inches, and then dip them in alum powder, then place them in water. This keeps the capillaries open so they can drink water. They drink a lot, so make sure to check the level each day. If they do dry out, fill a sink with water and submerge them completely for an hour, they will spring back to life!
And for all flowers: Here's the easiest trick of all, place your arrangement in front of a mirror, and it doubles your fun!
Enjoy!