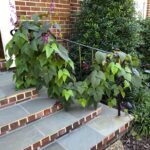 Social Buttons
by
Linksku
Hello, gardening friends! Are you loving the cooler weather as much as I do? What a change these last couple of weeks have brought. As you probably know by now, I am in love with purple, so I have decided to use lots of it this fall in my decorating.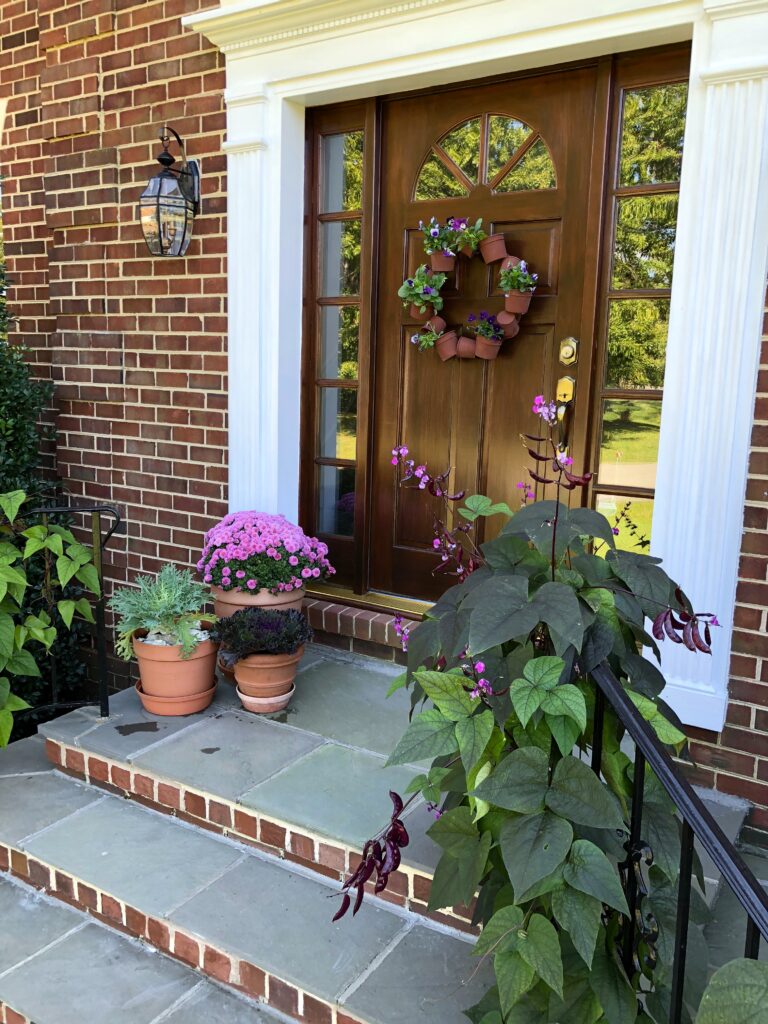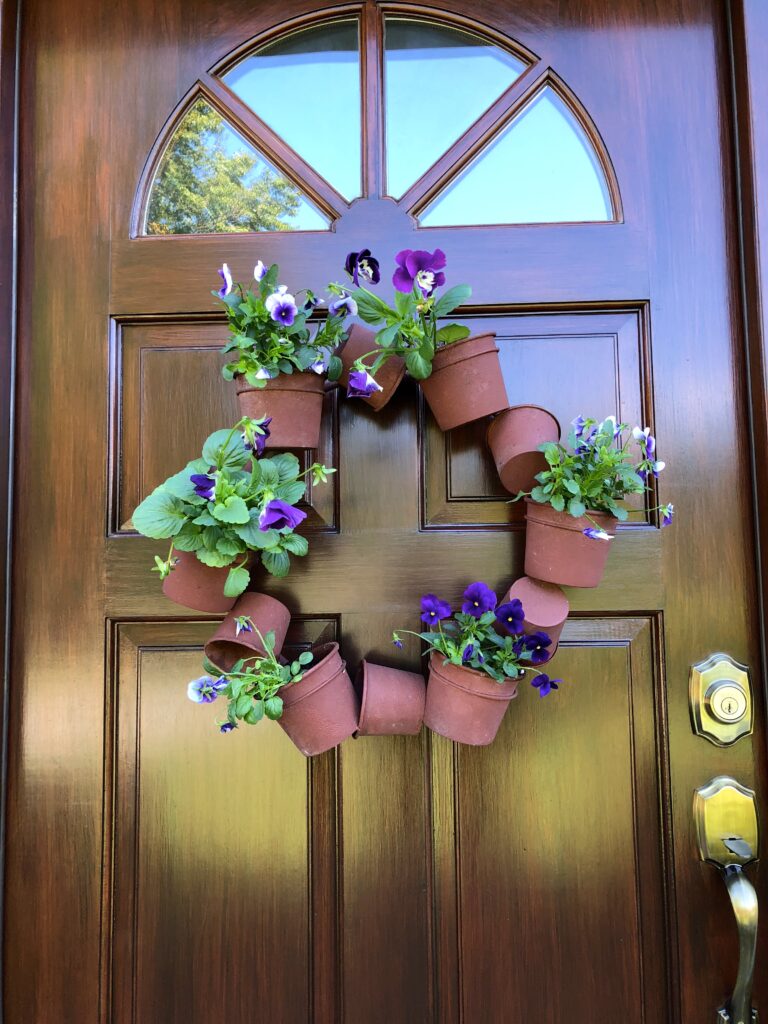 This summer I grew everything from seed. I have to say it was fun but much more labor intensive. This was my pandemic challenge to myself: to see how much I could save by using just what I had. I think the only garden supplies I actually bought this summer was one bag of fertilizer!
I grew lots of vinca and several hyacinth bean vines that I experimented growing in different ways. I'll share more on that today. I also tried zinnias, which are usually super-easy, yet I failed at that one. I put them outside too soon, and there was a rainstorm which brought on a cold snap, and the whole tray got fungus. Lesson learned to just wait until it's warmer! Everything else did wonderfully though when I started them a couple of weeks later.